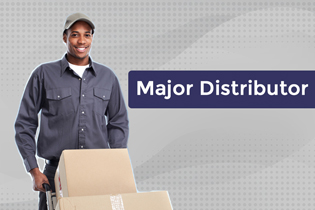 MAJOR DISTRIBUTOR
Over the years we have become the prime suppliers of  Network Equipment brands such as Ubiquiti, Cisco, Mikrotik, Hikvision, Cambium and all major brands.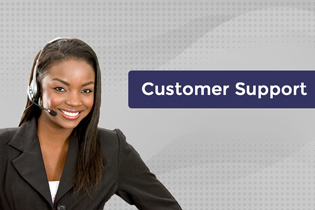 CUSTOMER SUPPORT
Customer satisfaction is of paramount importance to us, from the time of order through to after-sales service.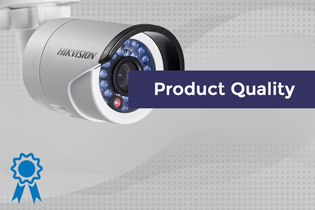 PRODUCT QUALITY
We have partnered with the world's leading brands to bring the best quality home for years.