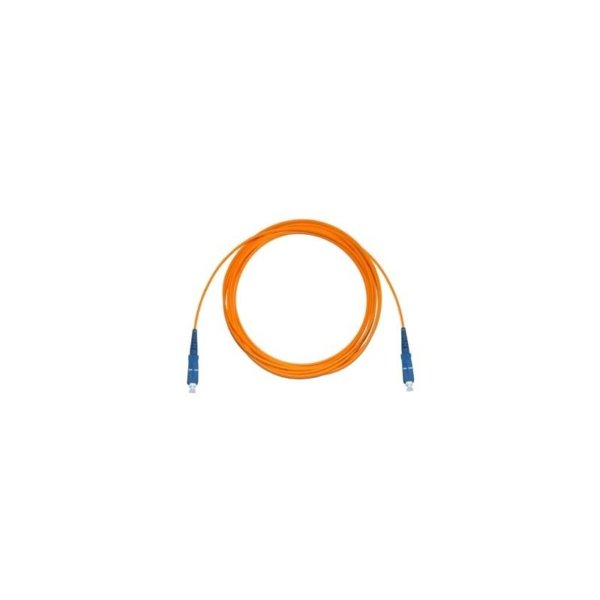 Brand Rex SC-SC MM 1m
₦2,800.00
Reviews (0)
Specification
Download
---
Only logged in customers who have purchased this product may leave a review.
Item

VS3048AU
VS4548AU
VS6048AU
Nominal system voltage
12/24/36/48VDC Auto
Battery input voltage range
9V~64V
Rated charge/discharge current
30A@55℃
45A@55℃
60A@55℃
Max. PV open circuit voltage
96V
Battery type
Sealed(Default) / Gel / Flooded /User
Equalize Charging Voltage※
Sealed:14.6V/ Gel: No/ Flooded:14.8V/User:9-17V
Boost Charging Voltage※
Sealed:14.4V/ Gel:14.2V/ Flooded:14.6V/User:9-17V
Float Charging Voltage※
Sealed/Gel/Flooded:13.8V/User:9-17V
Low Voltage Reconnect Voltage※
Sealed/Gel/Flooded:12.6V/User:9-17V
Low Volt. Disconnect Voltage※
Sealed/Gel/Flooded:11.1V/User:9-17V
Self-consumption
≤10mA/12V;≤18mA/24V
Temperature compensation
coefficient
-3mV/℃/2V( 25℃)
Charge circuit voltage drop
≤0.29V
Discharge circuit voltage drop
≤0.16V
LCD temperature range
-20℃~+70℃
Working environment temperature
-25℃~+55℃(Product can work continuously at full load)
Humidity range
≤95%, N.C.
Enclosure
IP20
Grounding
Common Positive
USB input
5VDC/2.4A
Overall dimension
181x100.9x59.8mm
194x118.4x63.8mm
214x128.7x72.2mm
Mounting dimension
172x80mm
185x90mm
205x100mm
Mounting hole size
Φ5mm
Terminals
16mm2
16mm2
25mm2
Net weight
0.58kg
0.88kg
1.04kg
※Above the parameters are in 12V system at 25℃, twice in 24Vsystem, triple in 36V system and quadruple in 48V system.