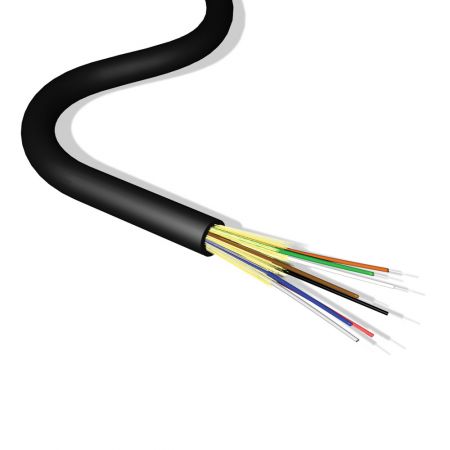 Brandrex 8-CORE MM Universal
₦340.00
Brandrex 8-CORE MM Universal
360 in stock
For building backbone and horizontal distribution
applications, the PDC cable range has been
designed to be compact and yet offer excellent
tensile performance making it suitable for a wide
range of applications. The universal construction
enables the cable to be used internally and
externally without the need for transition
cable joints.
All universal PDC cables are constructed around
the 900μm tight buffered elements which
are suitable for direct termination.