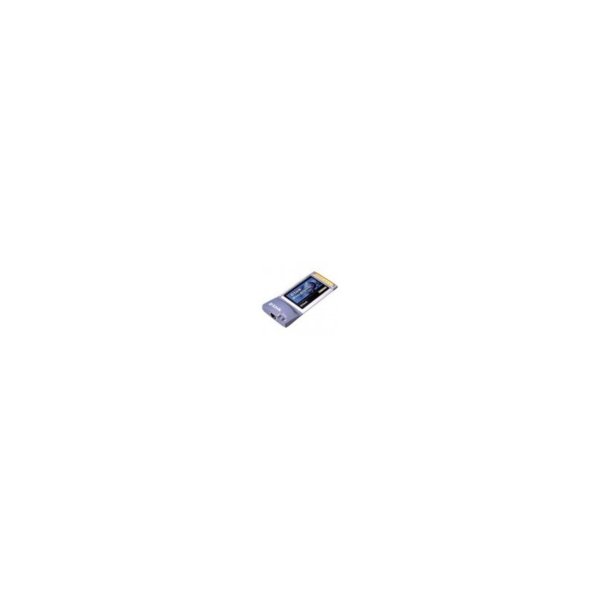 D-Link PCMCIA LAN Card
₦3,700.00
D-LINK EXPRESS ETHERNET NETWORK ADAPTER DFE-690TXD
15 in stock
Reviews (0)
Specification
---
Only logged in customers who have purchased this product may leave a review.
The DFE-690TXD adheres to IEEE 802.3 and IEEE 802.3u standard, which specify existing 10BASE-T and 100BASE-TX Ethernet technology; supporting both half and full duplex modes with data rates to 10/100Mbps and 20/200Mbps. The DFE-690TXD also utilizes auto-negotiation to adjust the speed to any 10BASE-T or 100BASE-TX network.
With the DFE-690TXD's 4KB RAM data buffer, all incoming data is processed and stored into temporary memory, eventually being filtered out allowing a smooth transition of data flow. The DFE-690TXD extensive diagnostic LEDs show link connectivity for both 10Link/Activity and 100Link/Activity.