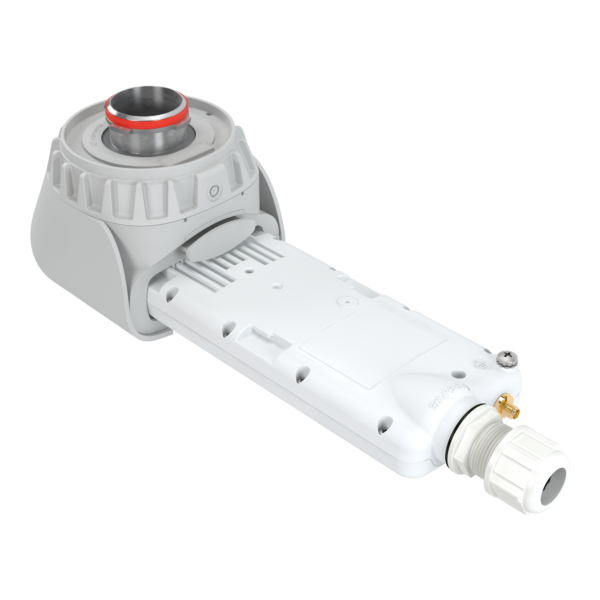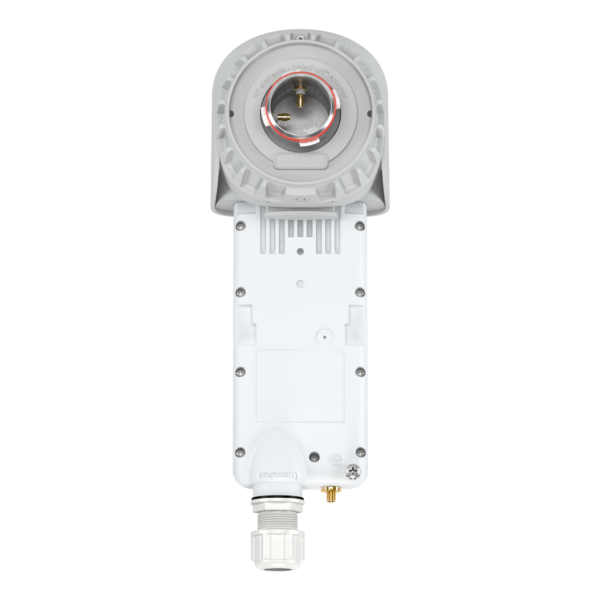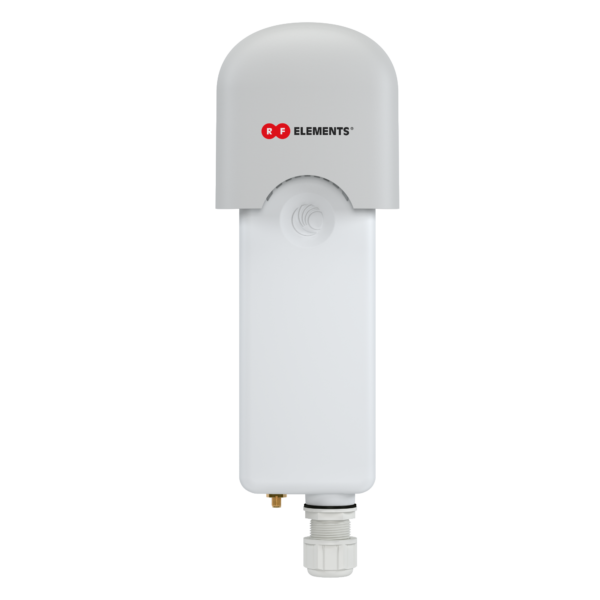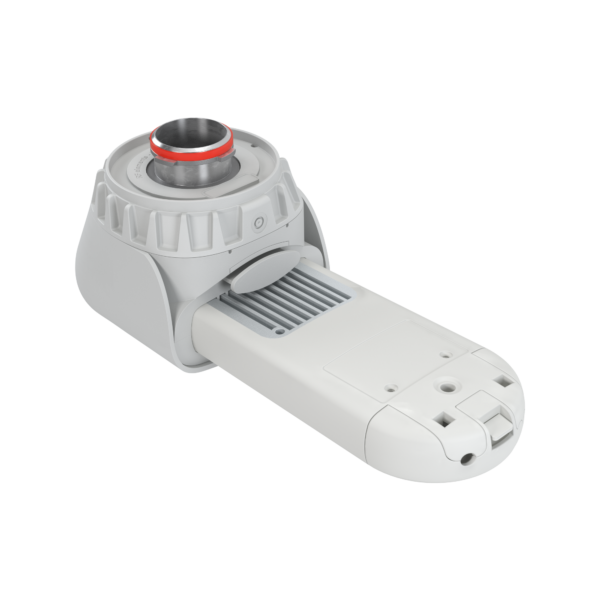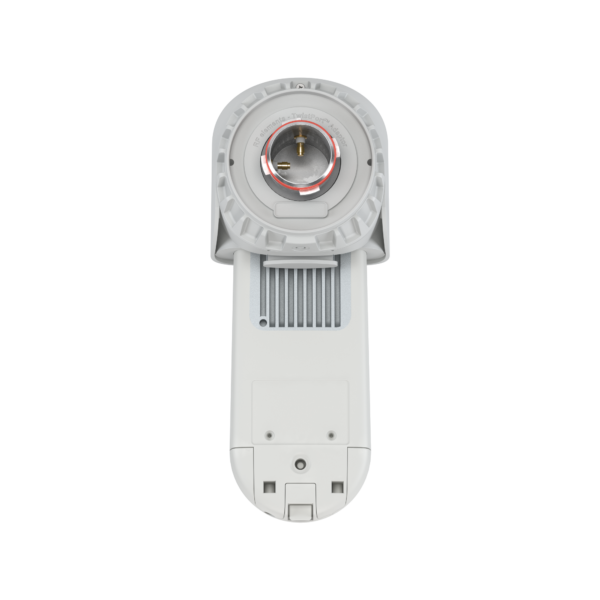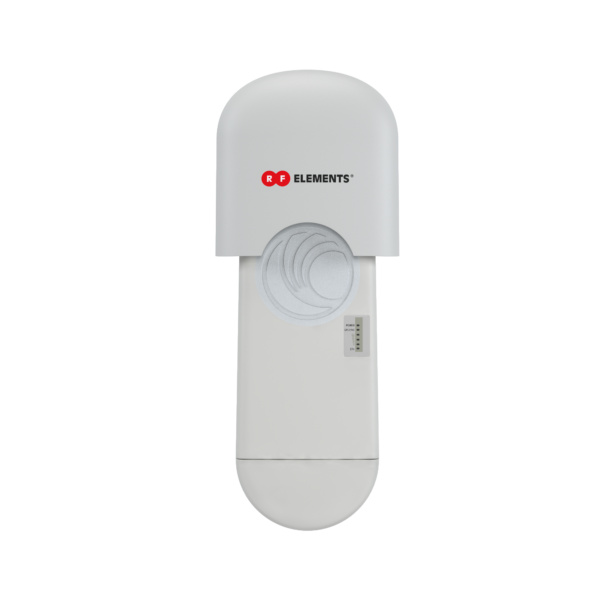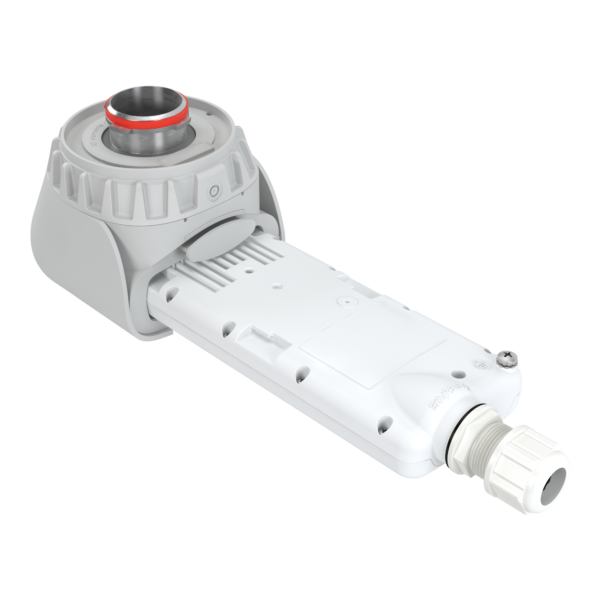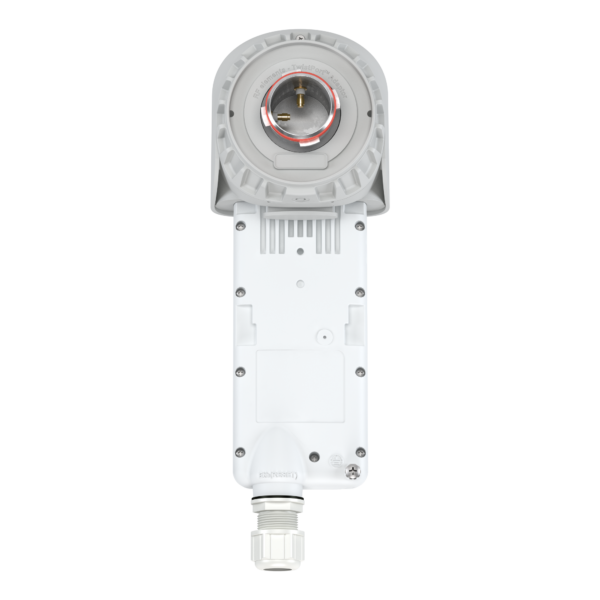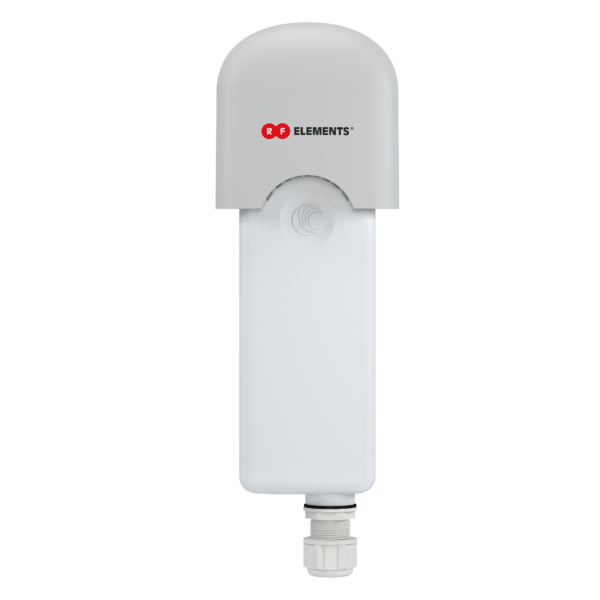 TwistPortTM Adaptor for ePMP TPA-ePMP
₦33,657.00
Description
ADAPTOR FOR EPMP™ 1000 AND 3000
The TwistPort™ Adaptor for ePMP™ 1000 AP and CSM, ePMP™ 3000L AP and ePMP™ Force 300 CSM series, PMP 450b is compatible with all TwistPort™ Antennas.
TwistPort™ Adaptors are equipped with our original quick-locking waveguide connector with near zero loss. Connecting and disconnecting the radio into the TwistPort™ Adaptor is very simple and requires no tools.
PERFORMANCE
Frequency Range: 5180 – 6400 MHz
Polarization: Dual Linear H + V
VSWR Max: 1.8
Impedance: 50 Ohm
---
Only logged in customers who have purchased this product may leave a review.