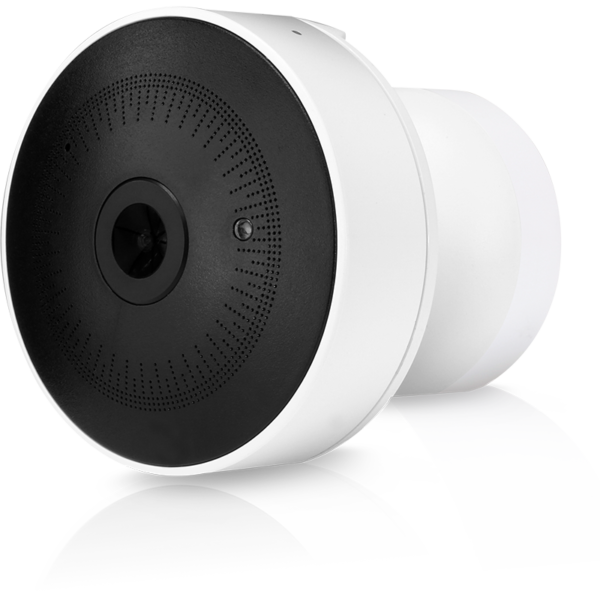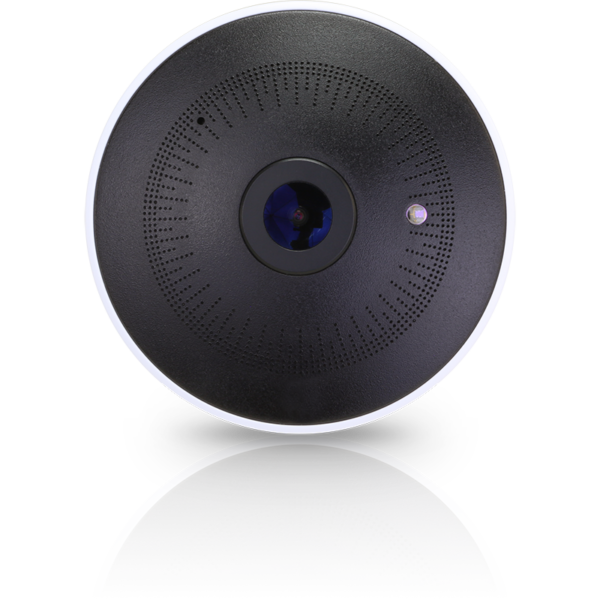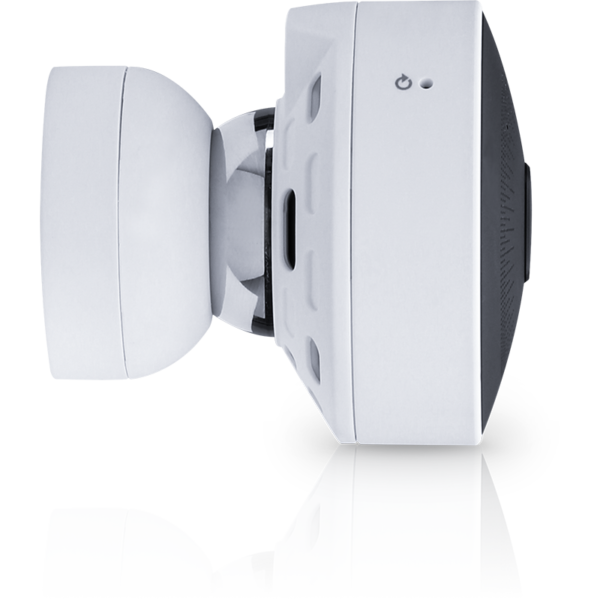 Unifi Video Camera MICRO
₦30,000.00
UVC-Micro
Ubiquiti UniFi Video Camera Micro
10 in stock
Description
Reviews (0)
Specification
Description
specification
Part Number:UVC-Micro
Micro-Size Scalable 720p HD IP Camera
The UniFi®Video Camera Micro is part of the UniFi Video surveillance management system. It records 720p HD video indoors, day or night.
Breakthrough Size and Performance
About the size of a golf ball, the UniFi Video Camera Micro provides 720p HD resolution at 30 FPS.
Magnetic Base with Flexible Mounting
A magnetic base is used for power transfer and 3-axis viewing adjustment. Mount it magnetically on a metal surface, or integrate it seamlessly into any corner, wall, or ceiling.
Dual-Band Wi-Fi Connectivity
Super-fast 2.4 GHz and 5 GHz wireless for streaming HD video.
Cutting-Edge Design, Stellar Value
At $99 USD MSRP, the UVC Micro offers an unprecedented combination of value and industrial-design innovation.
Versatile Day or Night Mode
Great for day or night surveillance, the UniFi Video Camera Micro includes infrared LEDs with automatic IR cut filter.
Integrated Audio Capability
The UniFi Video Camera Micro has a built-in speaker and microphone.
Powered by UniFi Video
The cloud-connected UniFi Video NVR provides advanced multi-camera system streaming and management.
UniFi Video mobile app for iOS now available in the App Store and coming soon to Android.
Performance
Type  
IP security camera
Placement supported  
indoor
Connectivity technology
Wireless
Connectivity technology  
Wireless
Design
Product colour  
White
Image sensor
Sensor type  
CMOS
Night vision
Night vision  
Yes
Video
Supported video modes  
720p
Frame rate
30
Audio
Built-in microphone  
Yes
Network
Ethernet LAN  
No
Wi-Fi  
Yes
Storage
Built-in HDD  
No
Weight & dimensions
Width  
40.8
Height  
42.7
---
Only logged in customers who have purchased this product may leave a review.
Dimensions
L165mm * W158mm * H96mm
Weight
591 grams
Resolution
1080p Full HD
Framerate
Up to 30 fps, user-configurable
Connectivity
Dual-band 802.11n WiFi
Night mode
Dual integrated high-power infrared illuminators
Automatic IR cut filter
Audio
Integrated microphone (Can be disabled at time of installation where not allowed by law)
Integrated speaker for 2-way audio
Power Supplies
100V-240V 50/60Hz Universal AC Adapter
Ethernet 802.3af PoE Adapter (power only)
Management Interfaces
Free UniFi Video Control Software
Ubiquiti UVC-NVR Appliance
Built-in Web UI for standalone RTSP streaming
Mounting Hardware
Built-in magnetic base
Flat wall-mount with included wall anchors
Angled wall-mount with included wall anchors
Desktop stand