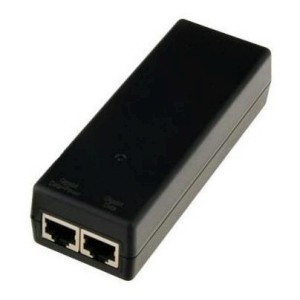 CAMBIUM PoE Injector 30.5W,56V
₦12,264.00
PART NUMBER: N000000L034A
MP450i and PTP450i Gigabit PoE Power Supply, 56VDC, 30W
N000000L034A is a 56 VDC, 30W power supply that will operate any of the 450i radio equipment in standalone mode (i.e., not being powered by CMM).
Note that this PSU requires an IEC60320 Type C5 AC Line cord; These are the same line cords that are used with the N000900L001A and are not new parts.
Line cords: N000900L007A - US; Line cord sold separately
This supply can be used instead of N000065L001B, provided you're not planning to use the AUX port with a device that may exceed 10 watts.