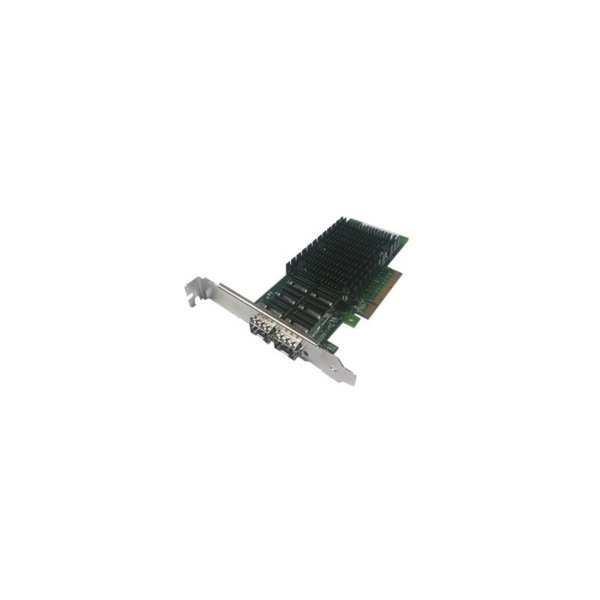 OPTONE-OPT1201S40/2S
₦41,745.00
OPTONE-OPT1201S40/2S Optone  Single Fiber Media Con
Description
Reviews (0)
Specification
Download
Description
OPTONE-OPT1201S40/2S Optone  Single Fiber Media Con
---
Only logged in customers who have purchased this product may leave a review.
Brand-Rex SmartPatch panels are fully compliant with the perfomance requirements of the latest Cat6 and Cat6A standards and are incorporated into the Brand-Rex 25 year warranty scheme.
Each panel is equipped with extra pins, circuitry, LED's and scanner connectors to allow the monitoring and recording of patching status.